Celebs were out and about for the LA premiere of "Good Hair"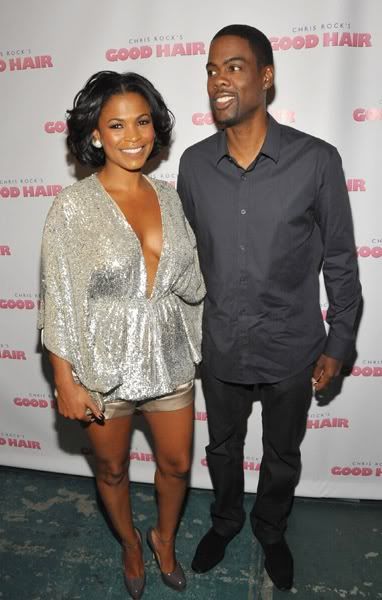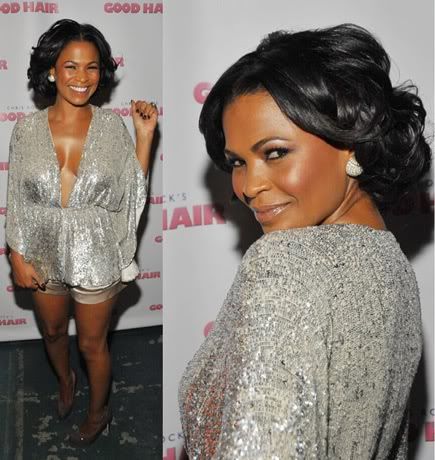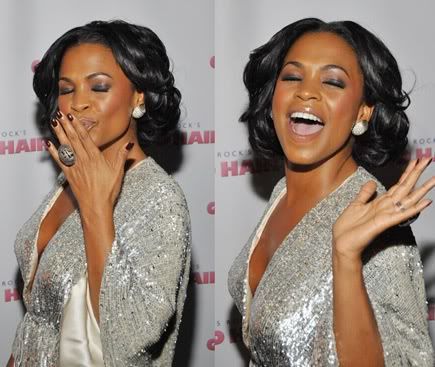 Nia Long's skin is AMAZING!!!

I am drooling over everything about her look...skin, legs, the sequin top...yesss girl!!!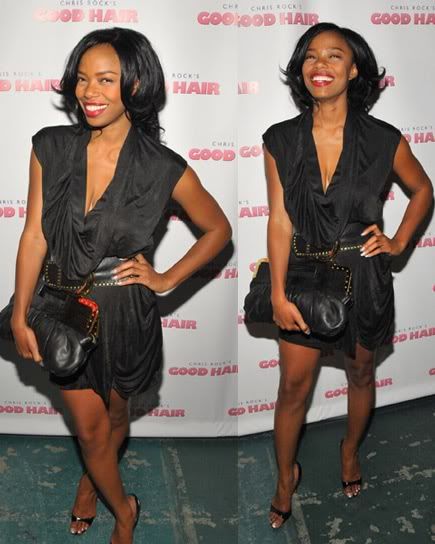 Jill Marie Jones looking great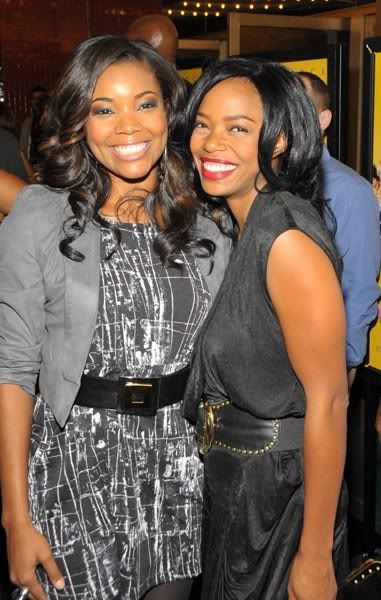 Gabriel Union and Jill Marie Jones

looking fresh faced

I love Melissa Fords dress

I still on the fence with the accessories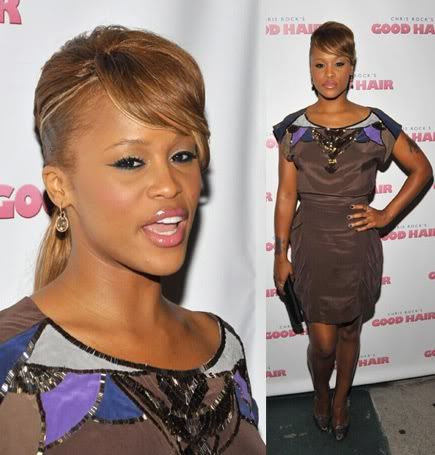 Eve toned it down a bit with neutrals...cute!

Can't wait to see it...